We've been a leader in precision CNC machining services because we work hard to deliver cost competitive, precise machining solutions for our customer base.
CNC Machining Services & More
From machining weldments, castings, and plates to assembling complex robotic fixtures the experienced Team at Berg Tool will manage your project to ensure good validated components are delivered on time.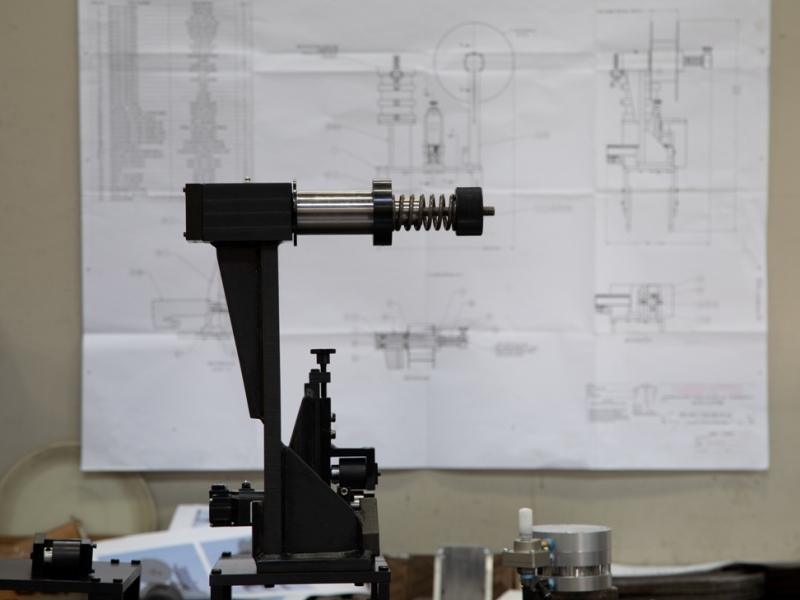 Special Fixtures and Machines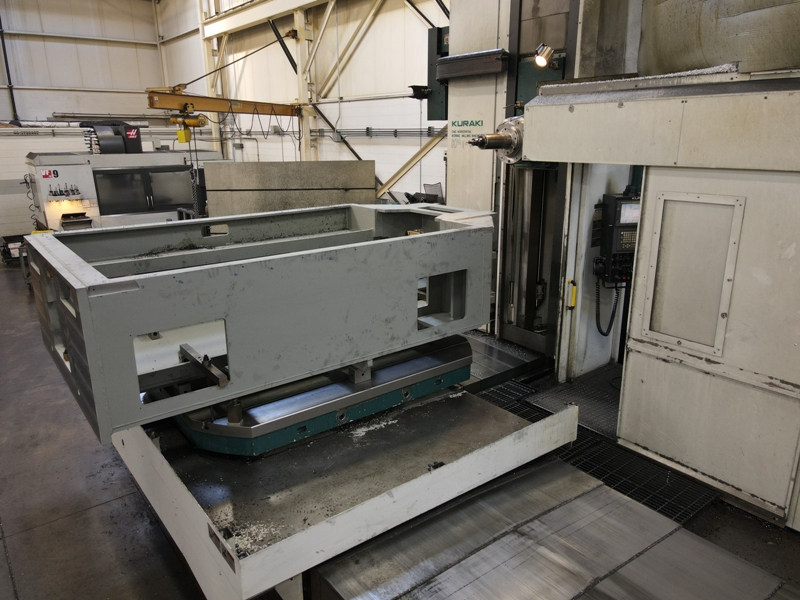 CNC machining is a manufacturing process in which pre-programmed computer software dictates the movement of specific tools and machinery. The process can be used to control a variety of complex machinery, including CNC grinders, CNC lathes, mills and routers. With CNC machining, three-dimensional cutting tasks can be accomplished in a single set of prompts with incredible precision.
CNC stands for computer numerical control. The CNC process differs from that of manual control, where live operators are needed to prompt and guide the commands of machining tools. A CNC system might resemble a regular set of computer components, but the software programs and consoles employed in CNC machining distinguish it from all forms of computation.
CNC Lathes and Turning Machines
CNC Milling Machines
CNC Laser Machines
CNC Electrical Discharge Machines (EDM)
CNC Plasma Cutting Machines
Precision CNC machining provides a wide range of production capabilities for components and finishing. Depending on the environment of use, material needed, lead time, volume, budget and features required, there is typically a solution for your needs.
We offer custom CNC machining services in several states including Michigan, Ohio, Texas, Illinois, Colorado, and Oklahoma, specifically in cities such as Houston, TX, Dallas, TX, Detroit, MI, Dearborn, MI, Grand Rapids, MI, Macomb County MI, Chicago, IL, Cleveland, OH, Toledo, OH, Windsor, Ontario, Oklahoma City, OK, and Denver, CO.
We offer CNC Milling services, Surface Grinding services, Turning services and more.