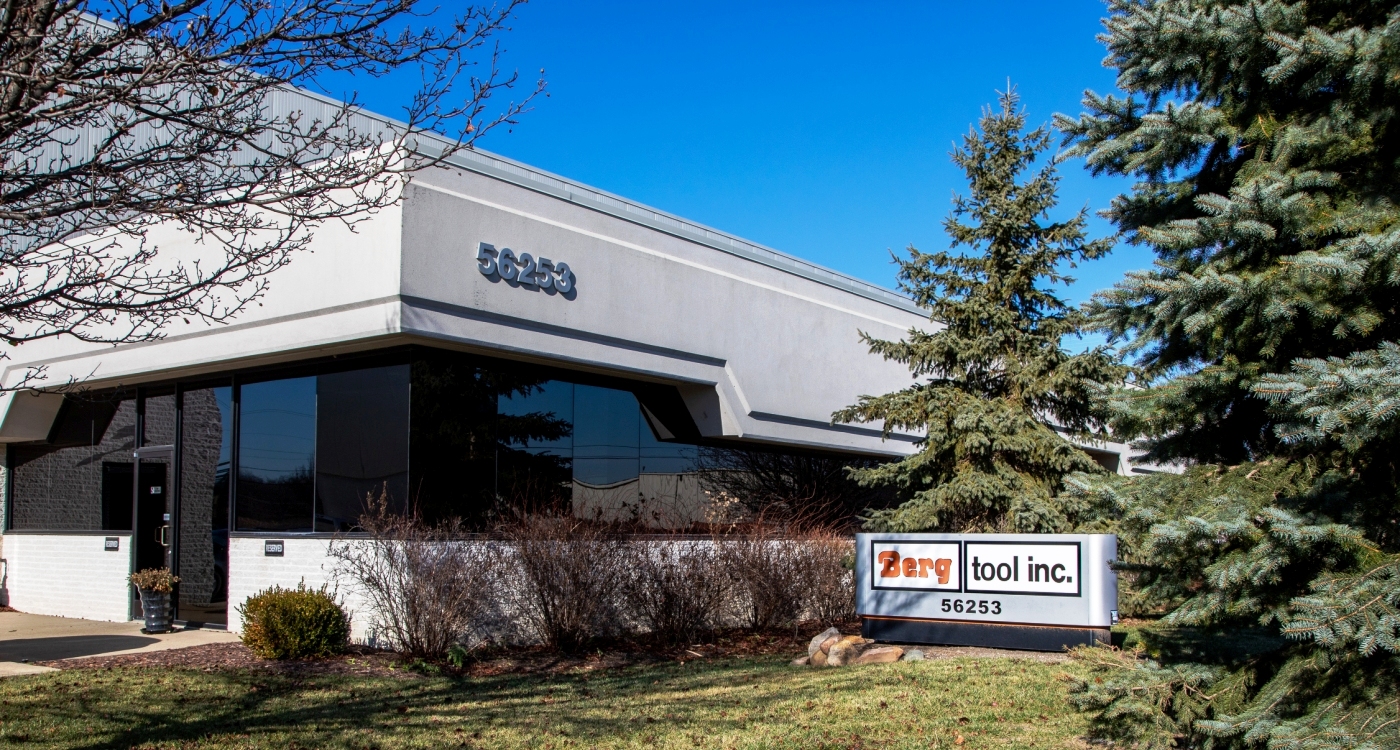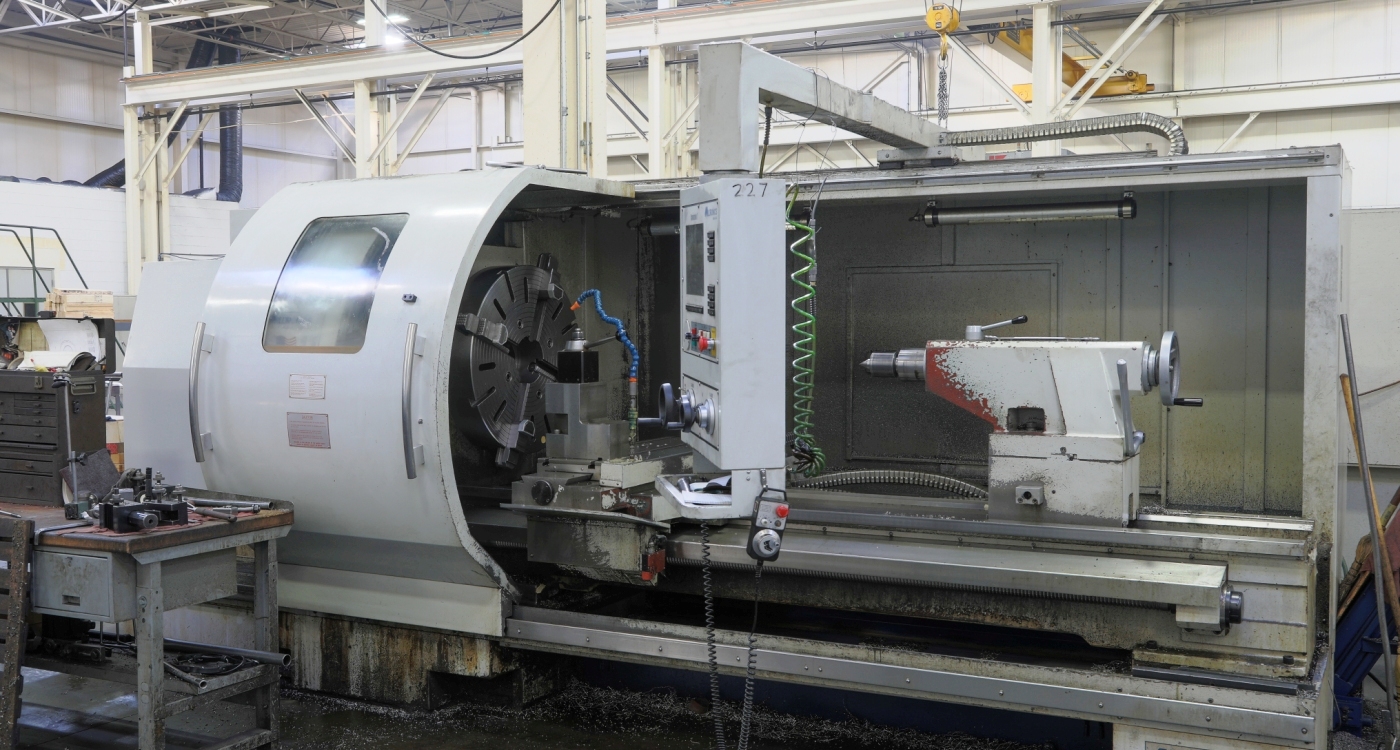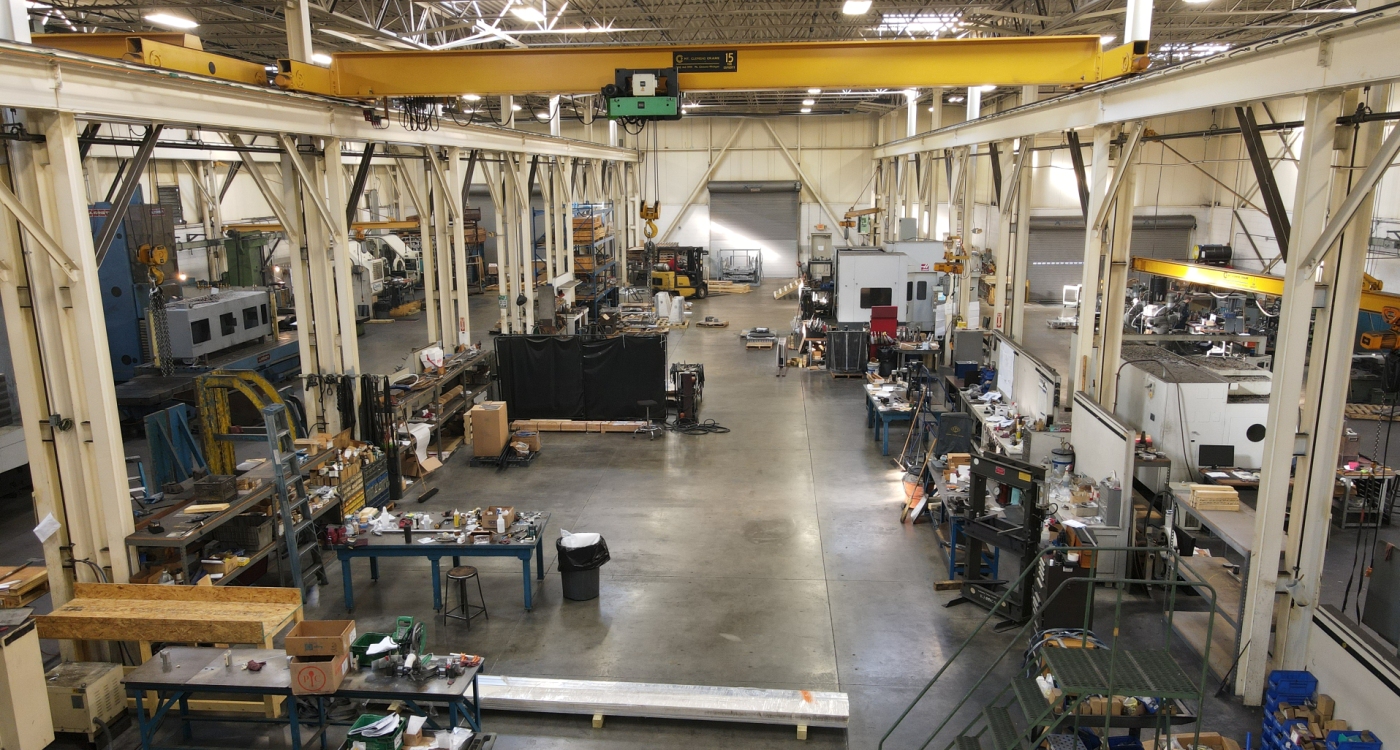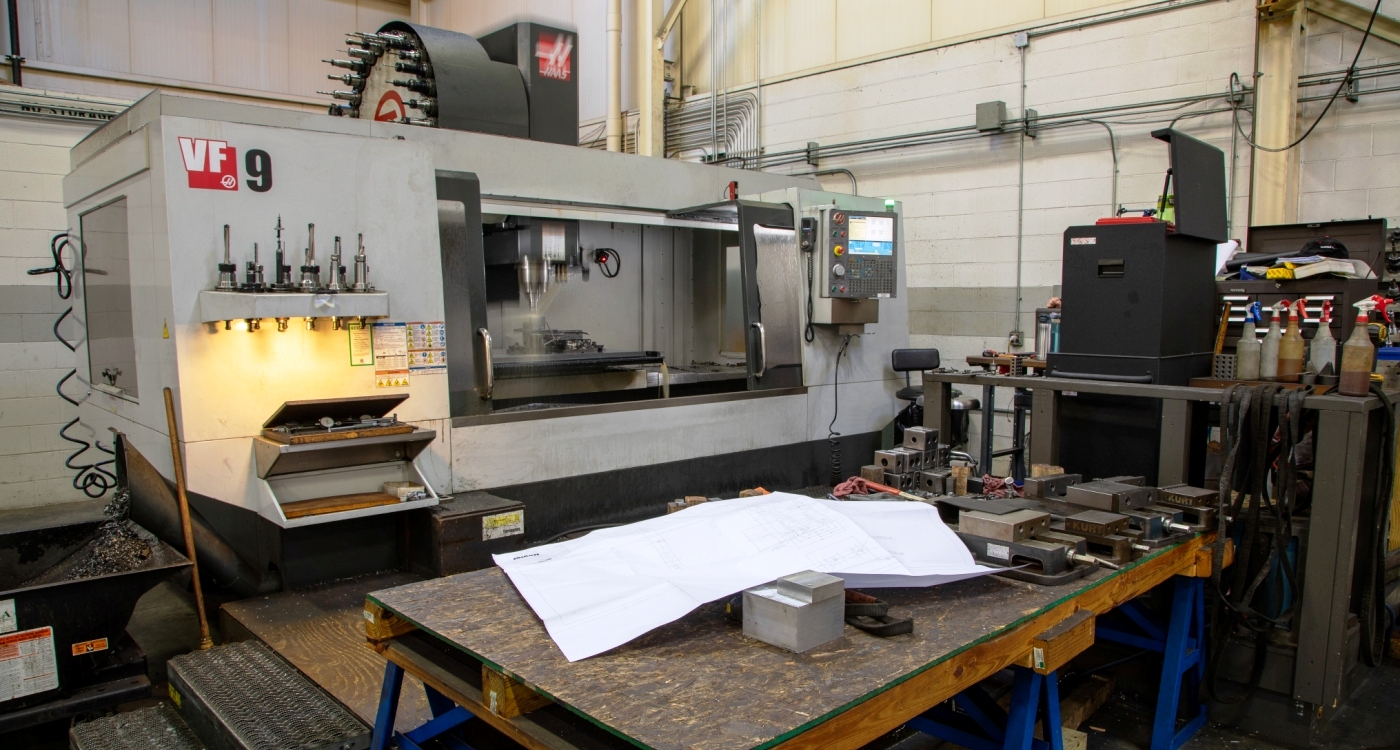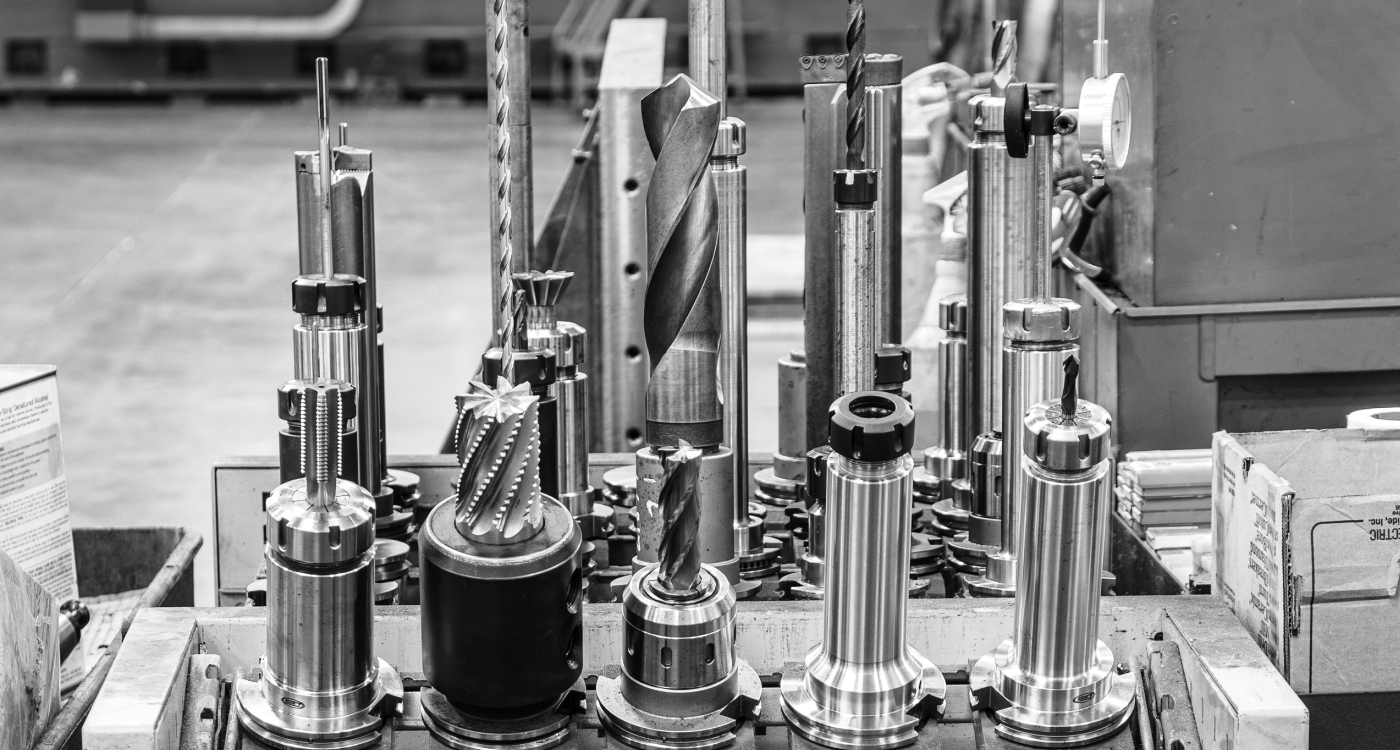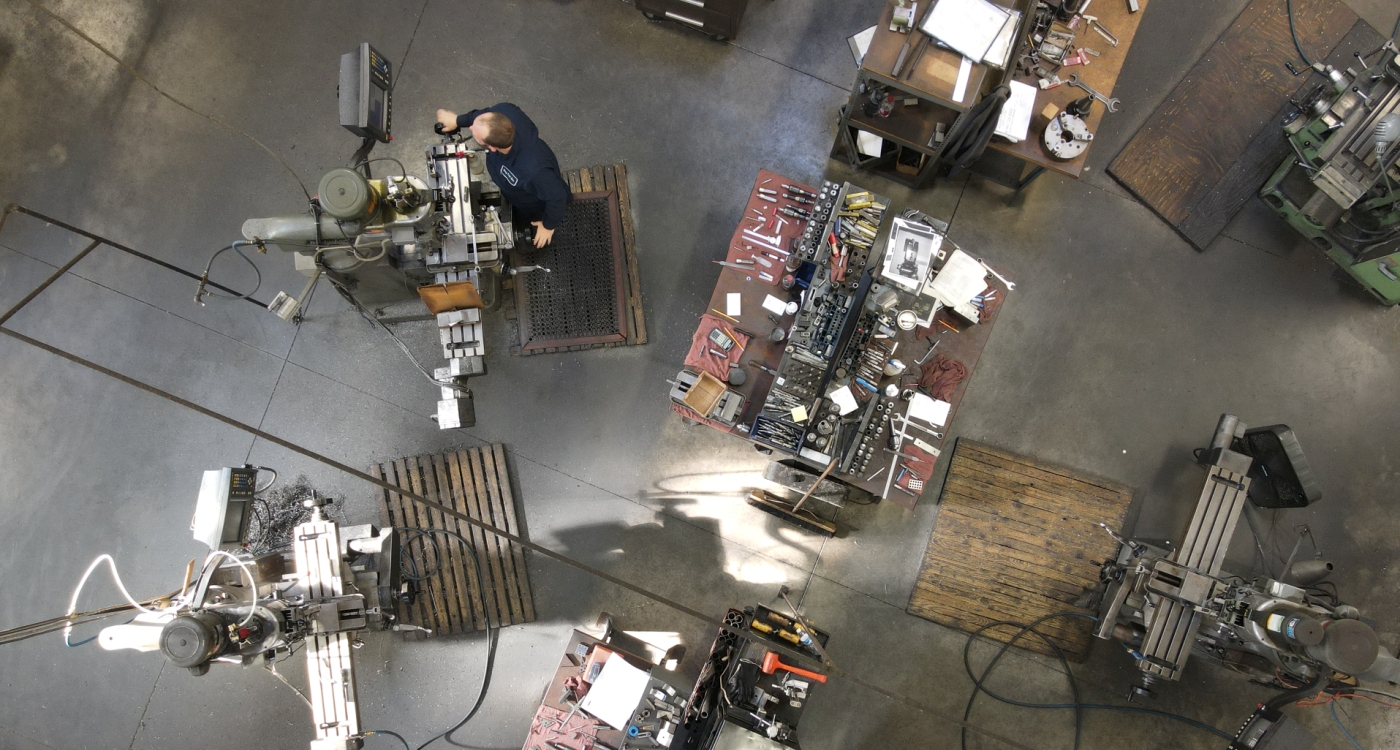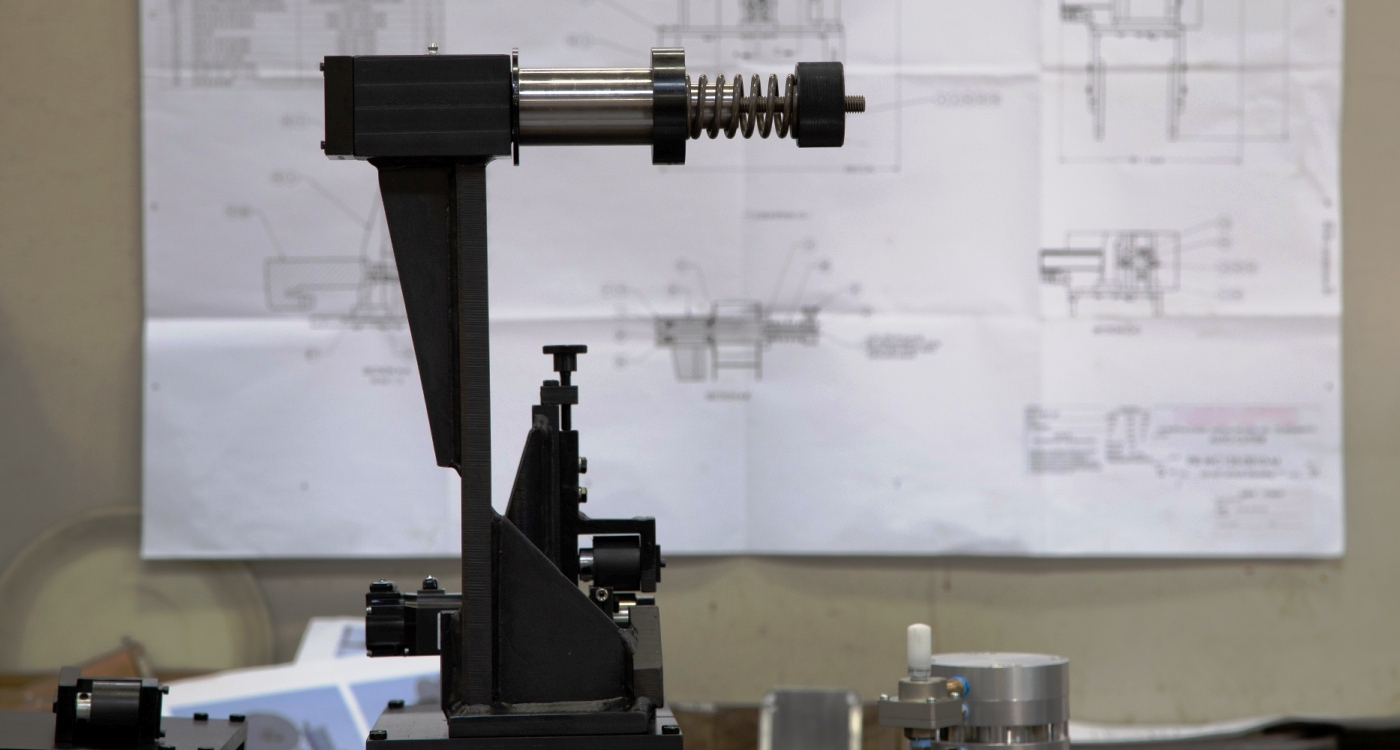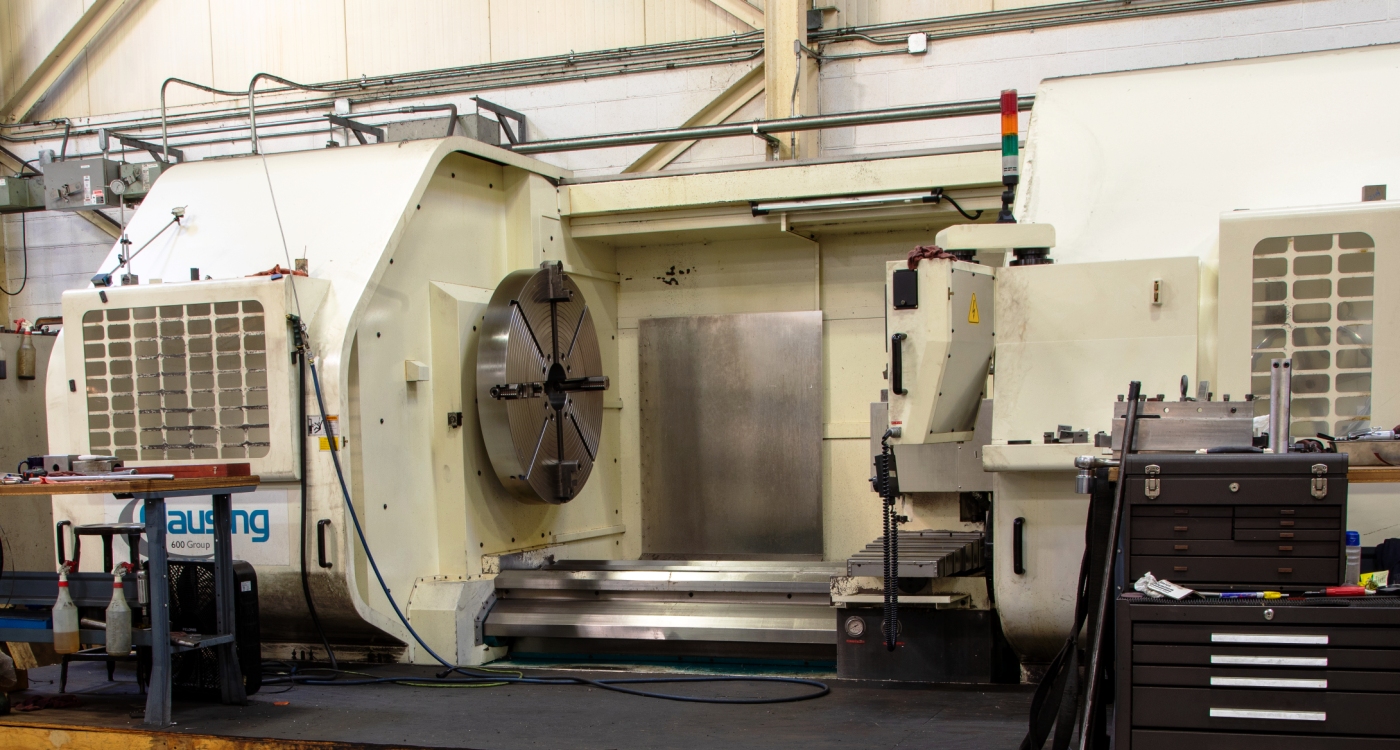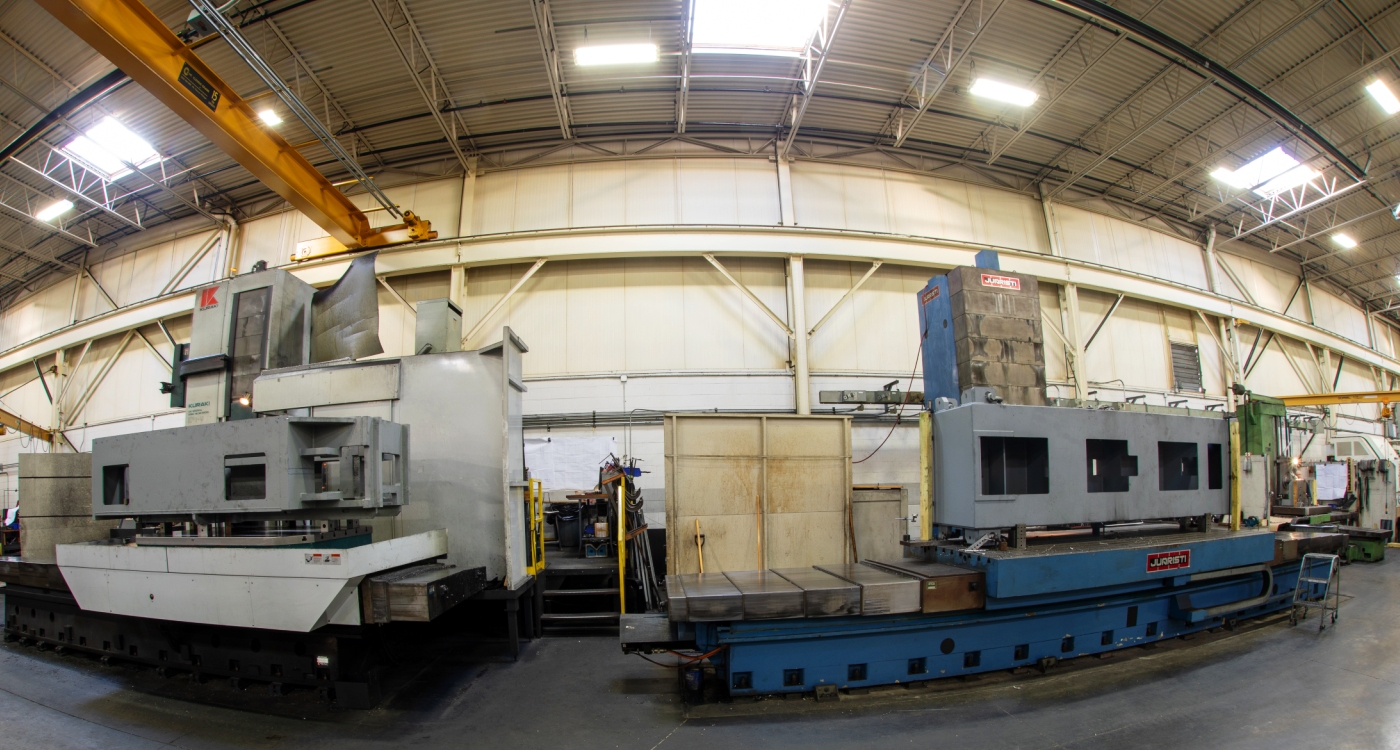 Michigan Based CNC Machine Shop
BERG TOOL is a Detroit based supplier of Design, Machining, and Assembly services such as Tombstone, Dial, and Transfer Line Fixtures, Slide Units, Oilfield Assemblies, and many other specialized components to the automotive, military, oilfield, mining, agricultural, wind turbine, medical, and appliance industries since 1976. We have CNC TURNING TO 70″ SWING UPTO 132" ON CENTER LENGTH and CNC MILLING UP TO 13 FEET, along with numerous other machine tools.
We have also assembled a team of highly skilled and specialized suppliers to handle anything we can't do in house. Therefore, we can be your "Project Manager" for anything from small to large.
Special Fixtures & Machines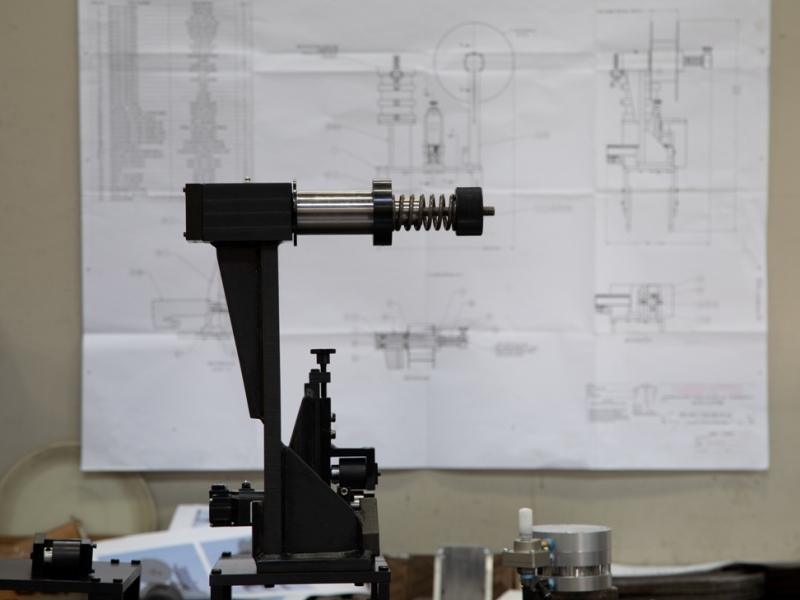 Berg Tool offers the complete turn-key machine and build of machine tool assemblies / machines. Our in house expertise combined with a very experienced team of suppliers gives us the capability to be your "Project Manager" for any assembly small or large.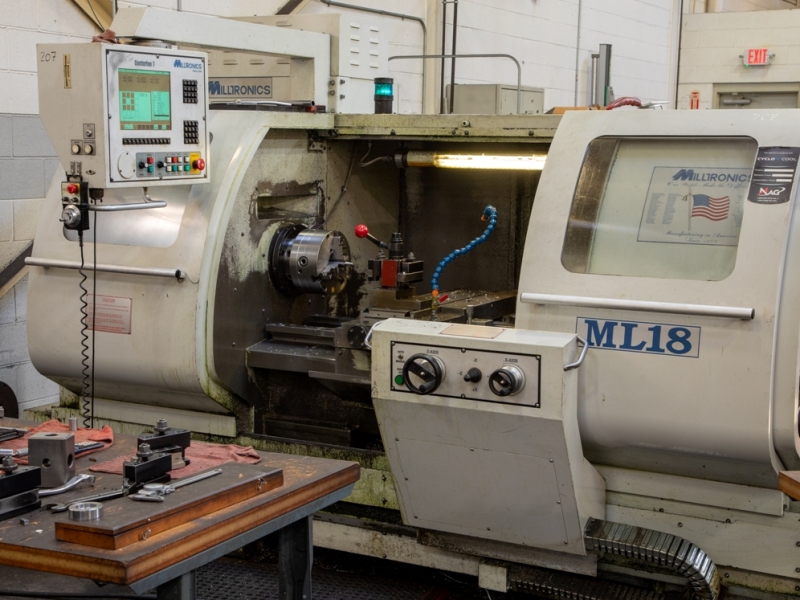 Berg Tool offers manual and CNC turning from 70″ swing to 132" long, and vertical turning to 156″ as part of our CNC machine shop.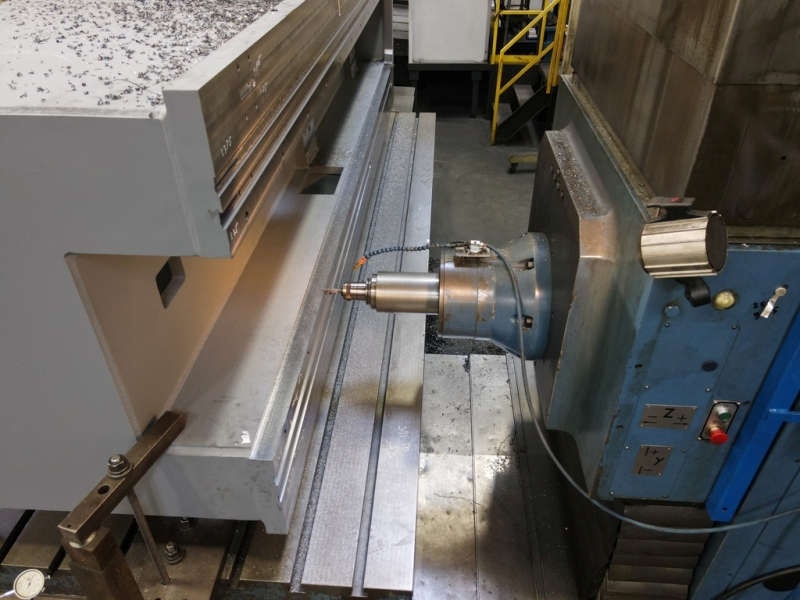 Berg tool offers both Vertical and Horizontal CNC / Manual milling up to 13 feet.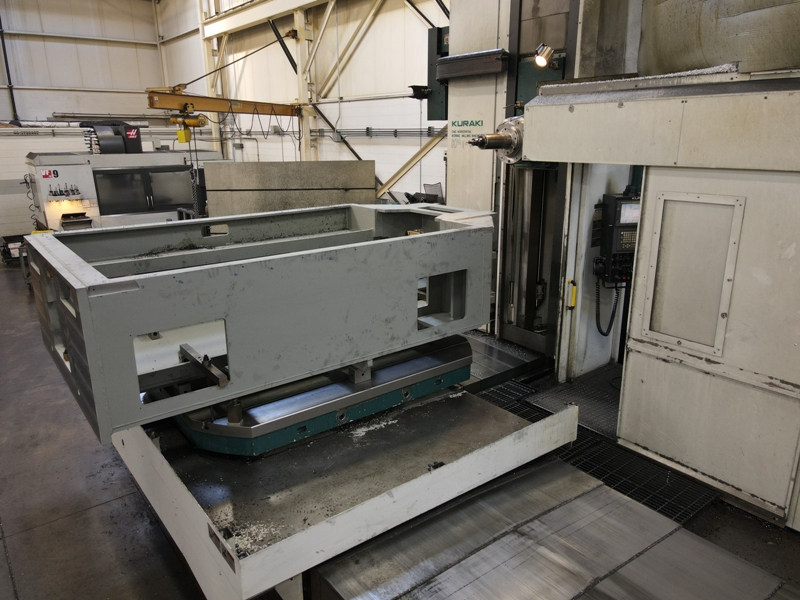 Along with our large machining capacity, Berg Tool also offers many smaller components that require milling / turning and grinding operations. Berg Tool has implemented low volume machining processes to accommodate the need for quantities of 100 to 1500+ based on the specific need.
Moved to Roseville, MI 10,000 sq ft space
First CNC Vertical Mill installed
Added Oil/Gas and Aerospace Customers
Moved to New 27,000 sq ft Facility in Chesterfield, MI
Added Medical Industry Customers & Invested over $1.5M in Capital
Introduced Low Volume Machining Processes
Professional CNC Machine Shop
Get in Touch with Us Today!
As one of the best CNC machine shops in Michigan, we can provide professional services for your next job. Contact us today to discuss your project.